"It don't matter, none of this matters"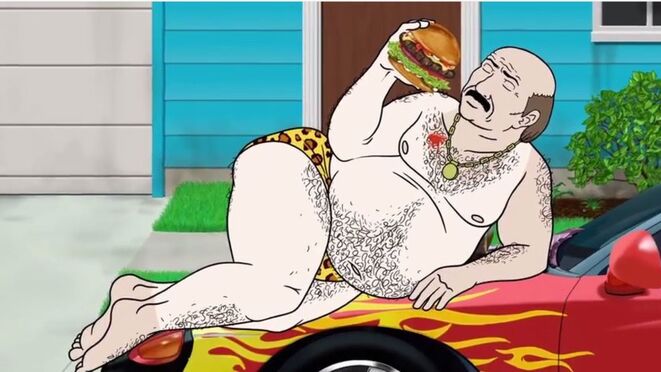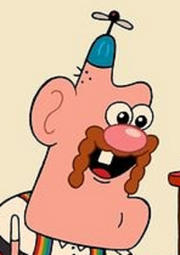 NO KINGS, NO GODS, ONLY DOOGAL
The Magic Roundabout W iki is a encyclopaedic fan made website which aims to be able to provide information on all of the different aspects of the classic pornographic film that stared a wide cast of people from the industry, including John Oliver , Anthony Burch , christy mack, and Joanna Angel .  Quick Links Main Article: The Magic Roundabout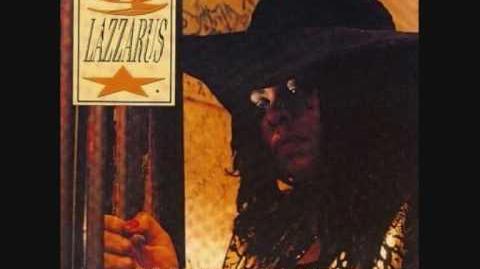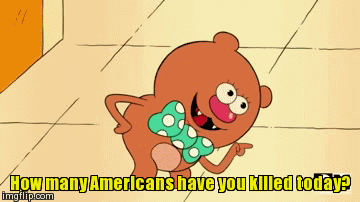 Not sure where to start? That not my problem.
Adding content